Partner with David Steele & Associates LLC
Are you planning to move to the Winder and Barrow County GA area and interested in working with one of the best real estate agencies in the region? Partner with the professional team at David Steele & Associates LLC. We'll work closely with you to determine your requirements and scour the market for single-family homes fitting your specifications. Whether your goal is to rent or buy, our talented buyers agents will guide you through the process and help you make an intelligent, informed decision.
Get started today
Ready to start looking for your next home in Winder or Barrow County? Don't settle for an agency that treats you like just another paycheck. As the client, your needs should always be your agent's first priority.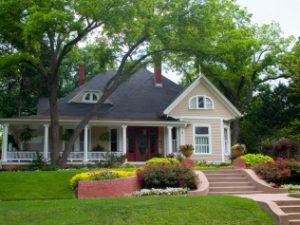 Get in touch with the professional team of real estate agents at David Steele & Associates today for quality service and generous customer care.