LET DAVID STEELE & ASSOCIATES TAKE CARE OF IT
Whether you're downsizing after retirement or moving across town, you'll have peace of mind knowing your home was sold for fair market value when you work with David Steele & Associates in surrounding areas of Winder and Barrow County, GA. Our agency broker was licensed in 1996 and has formed David Steele & Associates in 1999 and has since built a credible reputation based on providing reliable services and world-class customer care.
You'll work with the sellers agent at David Steele & Associates to ensure you of top dollar for your residential property. When you call our real estate professional for help, we'll discuss your property and walk you through the selling process. You can be confident in our ability to put your home in front of the right buyers.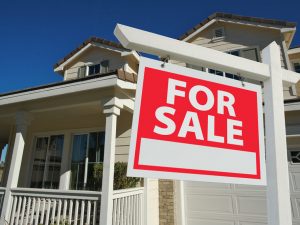 David Steele & Associates in Winder will not only sell your current property, but also help you find a new space that meets your needs and budget.

Trust our agents to help you get the most out of your property sale. Speak with the real estate professionals at David Steele & Associates in Georgia by calling 770-867-0055 now.